Printer Friendly PDF
Origin Information
Grower
Ratu Ketiara Gayo Cooperative (RKG)
Variety
Bourbon, Catimor, and Typica
Region
Aceh, Sumatra, Indonesia
Altitude
1200 – 1600 meters
Process
Wet hulled and dried in the sun
Certifications
Fair Trade, Organic, Staff Picks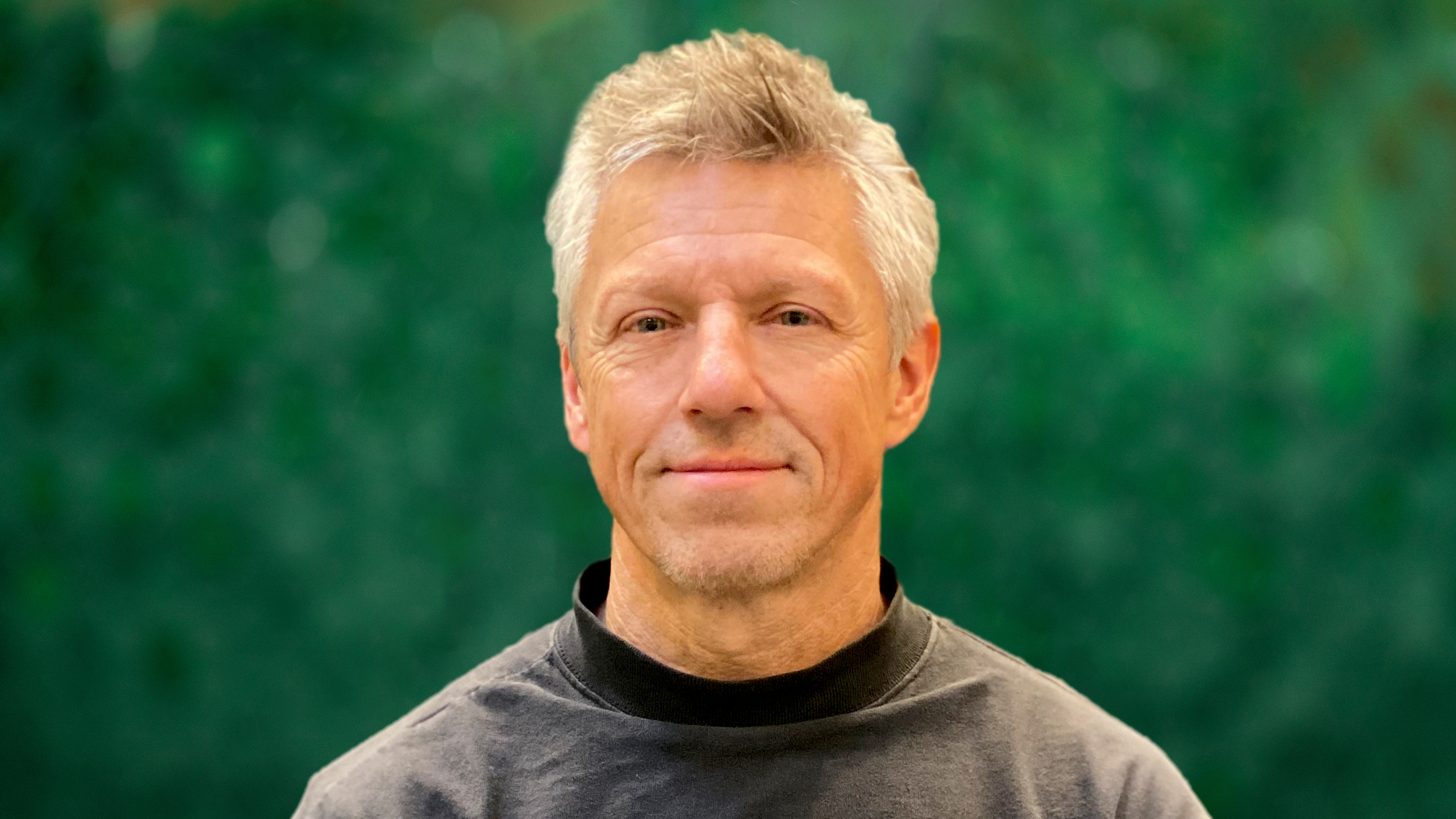 "Fresh off the boat and ready to party. A quintessential Sumatra with all of the best Indonesian wet hull characteristics magnified – IPA hoppy herbal at the outset and thick sweet spicy chocolate at the finish. This coffee is both clean and bright for the fastidious, yet heavy and dusky enough for the old school Sumatra drinkers, something for everyone."
- John Cossette
VP of Green Coffee Purchasing
Background Details
SUMATRA FTO RATU KETIARA WOMEN'S COOPERATIVE MANDHELING GRADE 1 is produced on family owned farms organized around the Ratu Ketiara Gayo cooperative (RKG), located in the Takengon highlands of the Aceh province on the island of Sumatra, Indonesia. This region of Indonesia is also referred to as the Gayo land because the coffee farmers are from the Gayonese ethnic group. The RKG cooperative was established in 2017 by a group of young women focused on creating gender equity and investing in young coffee producers. The female leadership is mentored by Rahmah (chairperson of PT Ketiara umbrella cooperative) who works tirelessly with a number of cooperatives in the region to overcome the inequity of a male dominated coffee industry in Indonesia.